Copy of ABOUT US
Welcome to DMO Visuals, your premier destination for exquisite timepieces, luxury watches, jewelry, and sunglasses. We are proud to offer an unparalleled collection that embodies the essence of elegance, craftsmanship, and exceptional style.
At DMO Visuals, we understand that a timepiece is more than just a functional accessory; it is a statement of individuality and an expression of refined taste. With our carefully curated selection, we strive to cater to the discerning connoisseur who appreciates the artistry and sophistication behind every piece.
Our commitment to quality is unwavering. Each timepiece, whether it be a classic dress watch or a bold sports watch, is meticulously crafted by renowned artisans and renowned watchmakers who have mastered their craft over generations. We believe that every detail matters, from the intricate movements to the fine materials used, ensuring that every watch we offer is a testament to superior quality and lasting durability.
In addition to our impressive range of timepieces, we also offer a stunning collection of luxury jewelry that exudes grace and elegance. From dazzling diamond necklaces to exquisite gemstone bracelets, our jewelry selection is designed to make a lasting impression and enhance your personal style.
Moreover, we understand the significance of eyewear in completing a polished and sophisticated look. That is why we present a diverse range of sunglasses, handpicked to offer a perfect blend of fashion-forward designs and uncompromising protection. With brands renowned for their craftsmanship and style, our sunglasses collection offers both protection from the sun's rays and an opportunity to make a fashion statement.
At DMO Visuals, our commitment goes beyond offering exceptional products. We strive to provide a personalized and seamless shopping experience for our valued customers. Our knowledgeable and attentive team is always ready to assist you in finding the perfect timepiece, luxury watch, jewelry piece, or sunglasses that reflects your unique taste and personality.
We invite you to explore our exquisite collection and embark on a journey of luxury, style, and timeless elegance. Discover the perfect complement to your individuality with DMO Visuals, where exceptional craftsmanship meets exceptional service.
The Stellar Timepiece
I recently purchased the Stellar Timepiece from DMO Visuals, and I couldn't be happier with my choice. The craftsmanship and attention to detail are simply outstanding. The watch exudes sophistication and elegance, and its precise quartz movement ensures accurate timekeeping. The stainless steel bracelet is not only comfortable to wear but also adds a modern touch to my outfits. I receive compliments every time I wear it. A truly stellar timepiece that exceeded my expectations!
Shop Now
Radiant Diamond Watch
I recently gifted the Radiant Diamond Necklace from DMO Visuals to my wife, and she was absolutely thrilled. The necklace is a true work of art, with its dazzling diamonds and intricate design. The quality and sparkle of the diamonds are exceptional, and the necklace itself is beautifully crafted. It adds a touch of glamour and sophistication to any outfit, making it the perfect accessory for special occasions or everyday wear. I couldn't have asked for a more radiant and stunning piece of jewelry!
Shop Now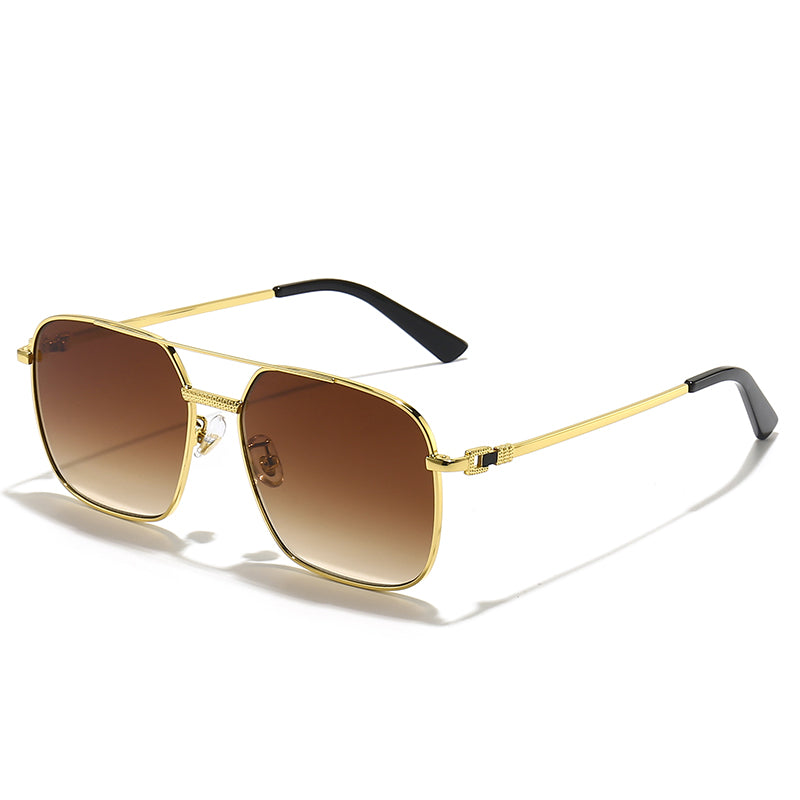 Sleek Aviator Sunglasses
I recently purchased the Sleek Aviator Sunglasses from DMO Visuals, and I am extremely impressed with their quality and style. The sunglasses have a sleek and timeless design that perfectly suits my face shape. The lenses provide excellent UV protection, allowing me to enjoy the outdoors without worrying about my eyes. The lightweight frame and comfortable fit make them ideal for extended wear. Not only do they offer superior sun protection, but they also make a bold fashion statement. I highly recommend these aviator sunglasses for both their functionality and fashion-forward appeal!
Shop Now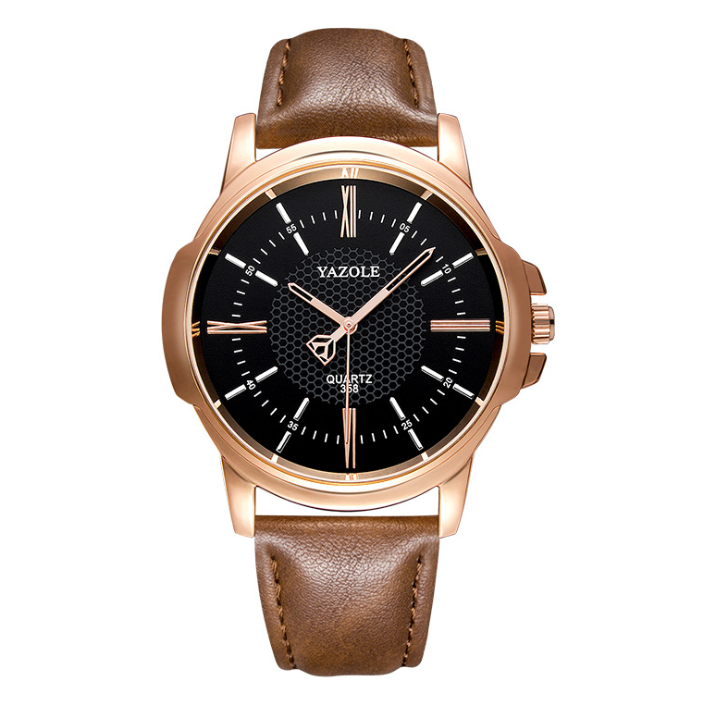 Yazole Luxury Watch
I recently purchased the Yazole Luxury Watch, and I must say that it has exceeded my expectations in many ways. This timepiece offers an incredible blend of style, affordability, and quality craftsmanship.
First and foremost, the design of the Yazole Luxury Watch is simply captivating. Its sleek and minimalist aesthetic exudes a sense of sophistication that is suitable for both formal and casual occasions. The combination of the stainless steel case and genuine leather strap creates a harmonious and elegant look that instantly catches the eye.
Shop Now
Miami Cuban Chain Necklace
The Miami Cuban Gold Necklace is a striking piece of jewelry that combines elegance and boldness. Crafted with meticulous attention to detail, this necklace is designed to make a statement and enhance any outfit with its luxurious and sophisticated appeal.
One of the standout features of this necklace is its exquisite craftsmanship. Made from high-quality solid gold, it exudes a sense of opulence and refinement. The intricate interlocking links of the Miami Cuban design create a distinct pattern that catches the eye and adds a touch of glamour to the wearer's neckline.
Shop Now
SKMEI Stainless Steel Sport Watch
The SKMEI Stainless Steel Sport Watch is a durable and functional timepiece designed for sports enthusiasts. With its sleek stainless steel construction, it exudes a sporty and modern aesthetic that is suitable for both casual wear and athletic activities.
One of the standout features of this watch is its robust build quality. The stainless steel case and bracelet offer excellent durability, ensuring that the watch can withstand the rigors of daily use and sports-related activities. It is also water-resistant, making it suitable for swimming and other water-based sports.
Shop Now