Timepieces that are timeless.
Boxing Gloves Pendant
Regular price
$99.99 USD
Sale price
$49.99 USD
Unit price
per
Sale
Sold out
Share
View full details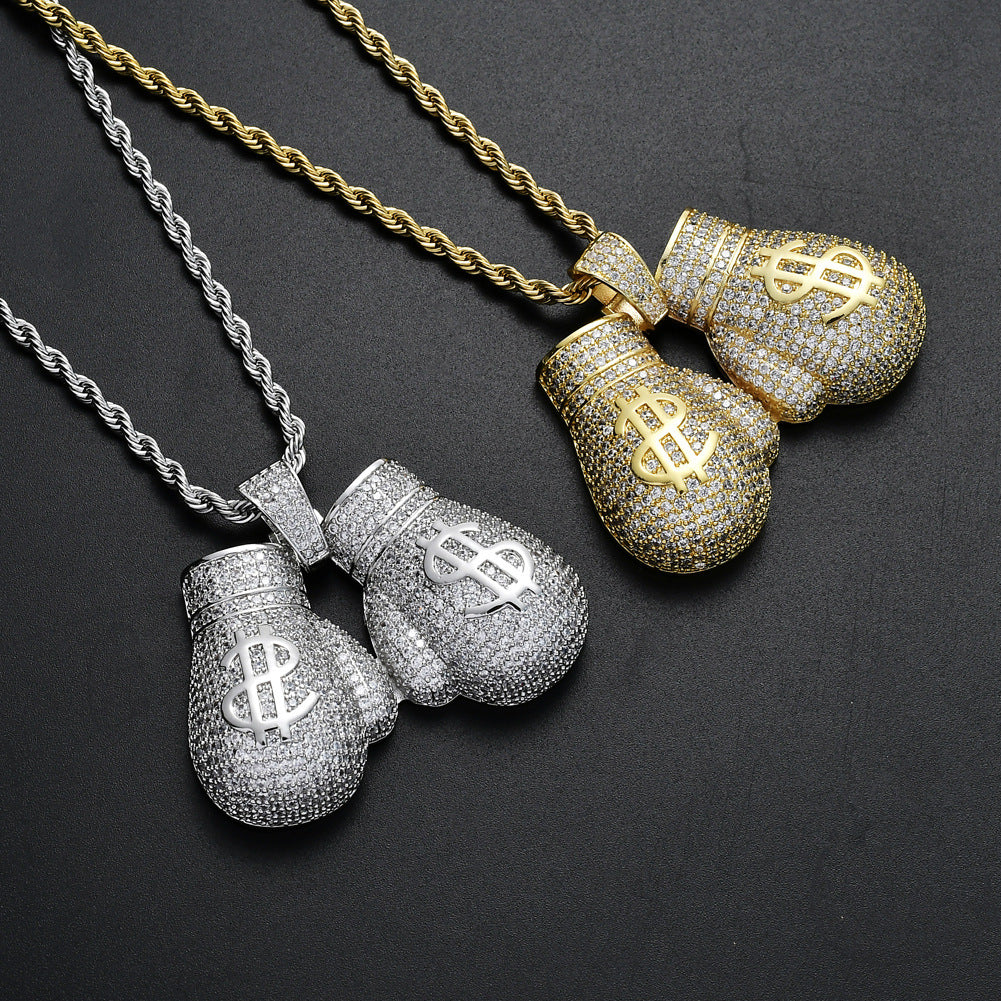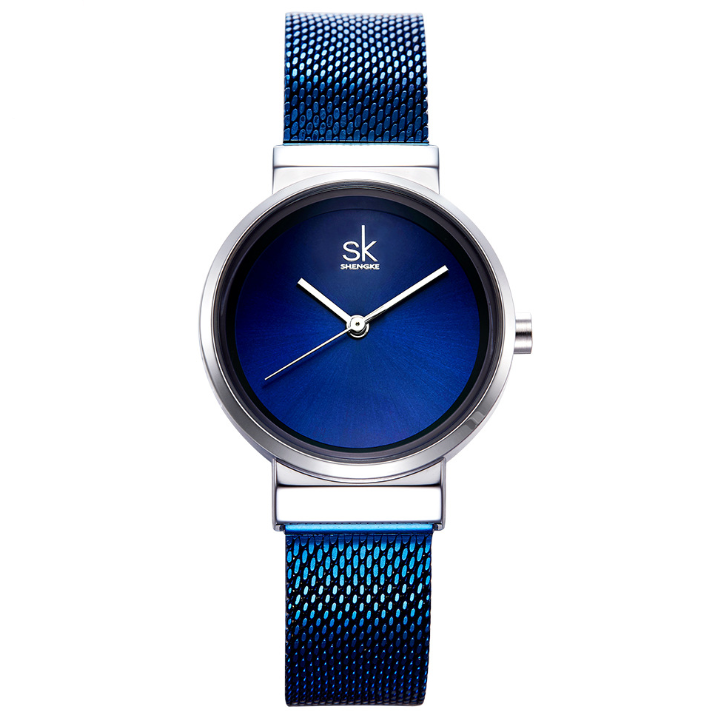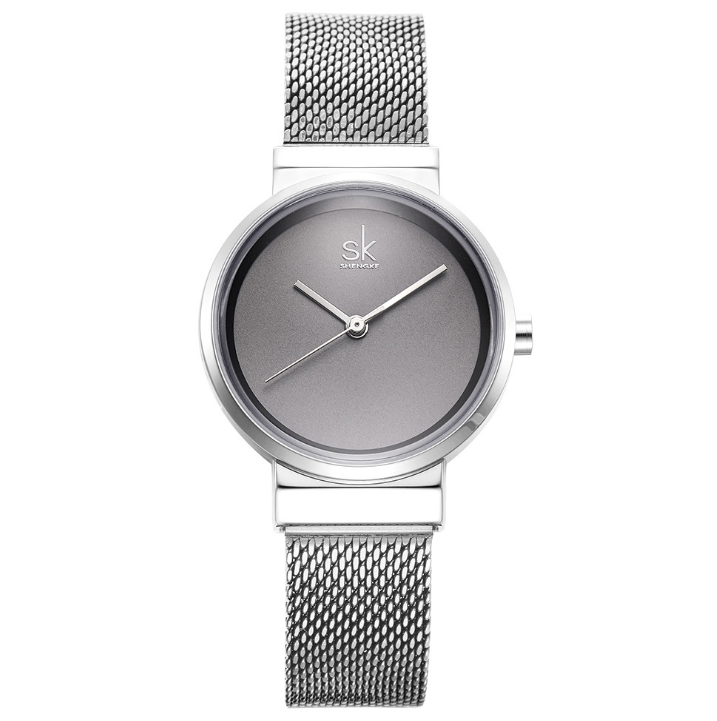 Ocean Blue Wrist Watch
Regular price
Sale price
$69.99 USD
Unit price
per
Sale
Sold out
Introducing this exquisite fashion watch, a timeless accessory that effortlessly combines style and functionality. Crafted with utmost precision and attention to detail, this watch is the epitome of elegance and sophistication.
Share
View full details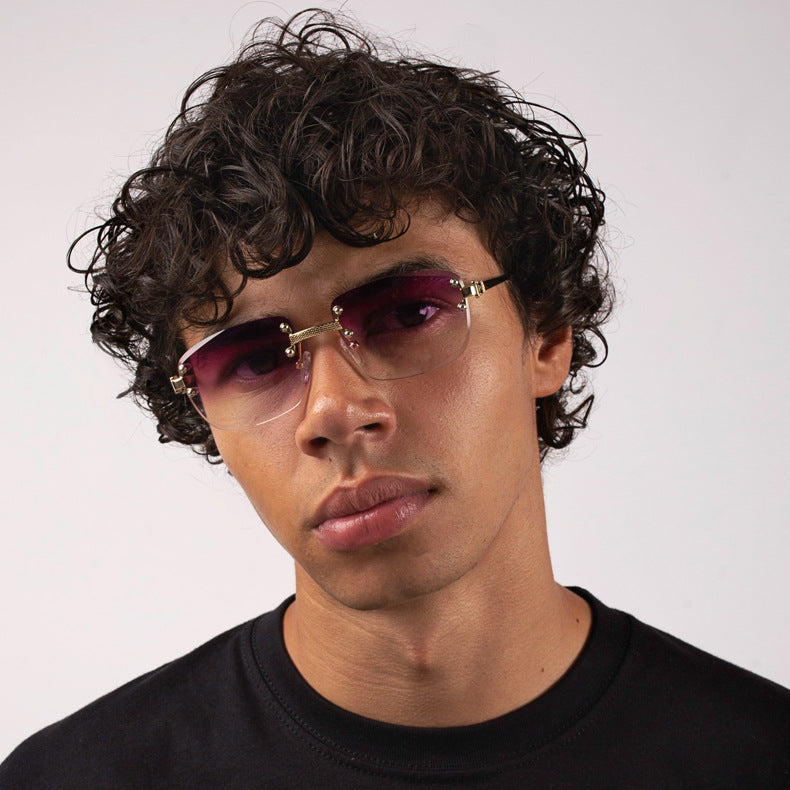 Luxury Frameless Sunglasses
Impress anyone with this elegant design, stepping up your sunglasses game.
Shop Now
Miami Cuban Bracelet
Here's a chance to collect real, authentic, jewelry, at an affordable price.
Shop Now
Stellar Timepiece ⭐⭐⭐⭐⭐

I recently purchased the Stellar Timepiece from DMO Visuals, and I couldn't be happier with my choice. The craftsmanship and attention to detail are simply outstanding. The watch exudes sophistication and elegance, and its precise quartz movement ensures accurate timekeeping. The stainless steel bracelet is not only comfortable to wear but also adds a modern touch to my outfits. I receive compliments every time I wear it. A truly stellar timepiece that exceeded my expectations!

|

-Tanya Marie

Radiant Diamond Watch ⭐⭐⭐⭐⭐

I recently gifted the Radiant Diamond Necklace from DMO Visuals to my wife, and she was absolutely thrilled. The necklace is a true work of art, with its dazzling diamonds and intricate design. The quality and sparkle of the diamonds are exceptional, and the necklace itself is beautifully crafted. It adds a touch of glamour and sophistication to any outfit, making it the perfect accessory for special occasions or everyday wear. I couldn't have asked for a more radiant and stunning piece of jewelry!

|

-James Hanover

Sleek Aviator Sunglasses ⭐⭐⭐⭐⭐

I recently purchased the Sleek Aviator Sunglasses from DMO Visuals, and I am extremely impressed with their quality and style. The sunglasses have a sleek and timeless design that perfectly suits my face shape. The lenses provide excellent UV protection, allowing me to enjoy the outdoors without worrying about my eyes. The lightweight frame and comfortable fit make them ideal for extended wear. Not only do they offer superior sun protection, but they also make a bold fashion statement. I highly recommend these aviator sunglasses for both their functionality and fashion-forward appeal!

|

- Kelsey Alvino
READ MORE REVIEWS
We value our customer's feedback. Take a look at our unfiltered review board from customers that wanted to let us know how we did!